300 West | Luxury Condominium Residences in Harlem

Welcome Home to 300 West
A collection of elegant and thoughtfully-designed condominium residences located in Upper Manhattan's West Harlem. Take a stroll along neighborhood streets that reach century-old parks, immerse yourself in a nightlife scene steeped in tradition, or embrace the new with local fine dining experiences.
BUILDING
An Alluring
Arrival
From the charming neighborhood streetscape, approach a meticulously-crafted building facade. Step inside the welcoming lobby, designed with a refined style and modern sensibility.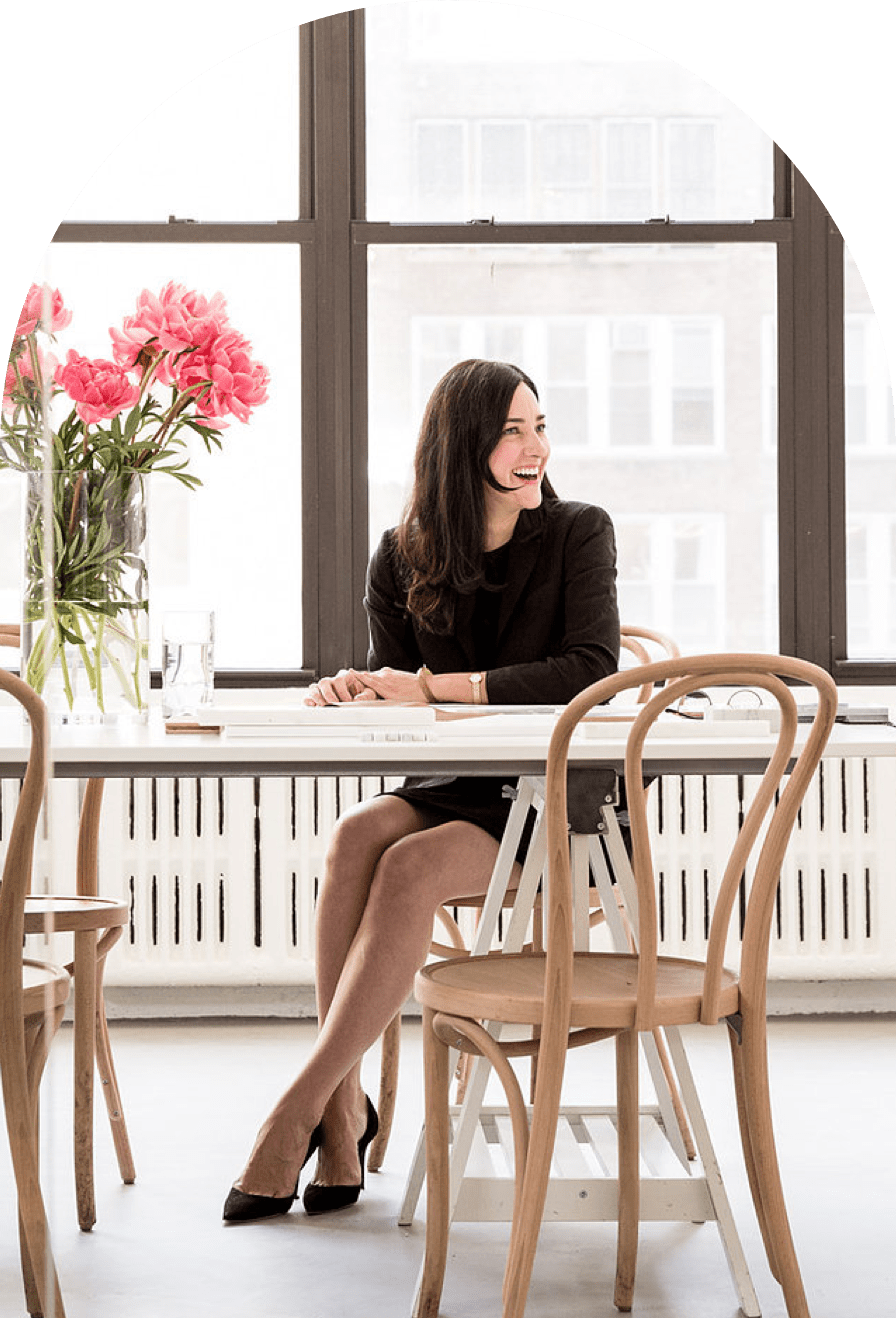 Interior design
An Air of
Sophistication
Paris Forino's signature is a blend of the classic and modern with an emphasis on style and form. Residences at 300 West embody her intent to balance flow, utility, and sumptuous materials to project beauty, spaciousness, and a refined calm.
AMENITIES
An Elevated Lifestyle
Discover creative outlets for relaxation and rejuvenation with multiple floors of amenities suited for every age. Workout in the light-filled Fitness Center, bask in the sun's glow from the 3,000-square-foot Landscaped Rooftop Terrace, and encourage imaginative play for the youngest members of the home in the Children's Playroom.